A great meeting at Jampa's Spirit of Tibet at Forest Glen. We were happy to welcome our District Governor Darryl Iseppi and his fiance Laura, as well as Assistant Governor Wendy Gilson.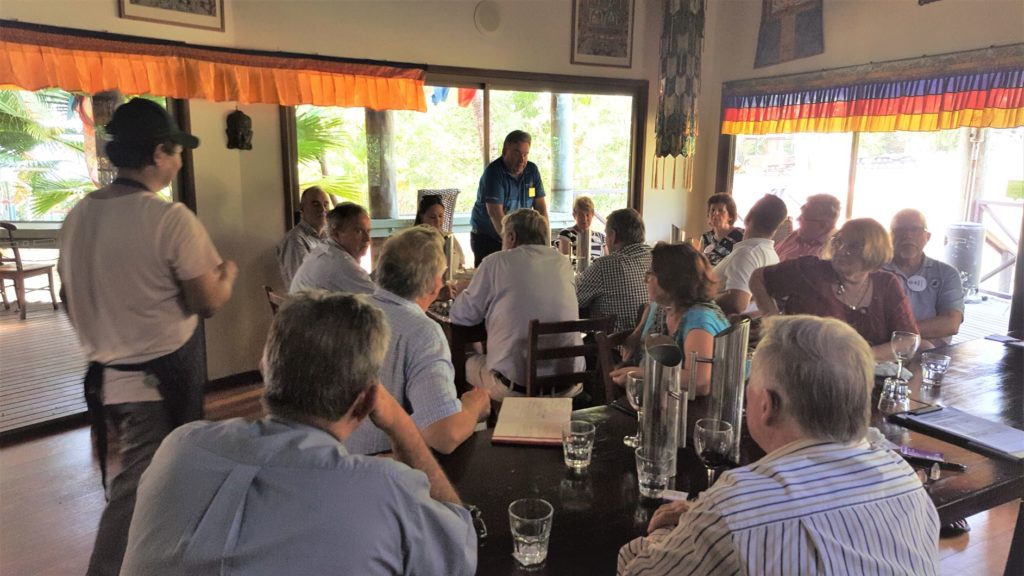 Jampa's is an amazing venue with great food, and we were proud to showcase Sunshine Coast hospitality.
But most important of all, Bob was able to partake of his favorite Goat Curry!