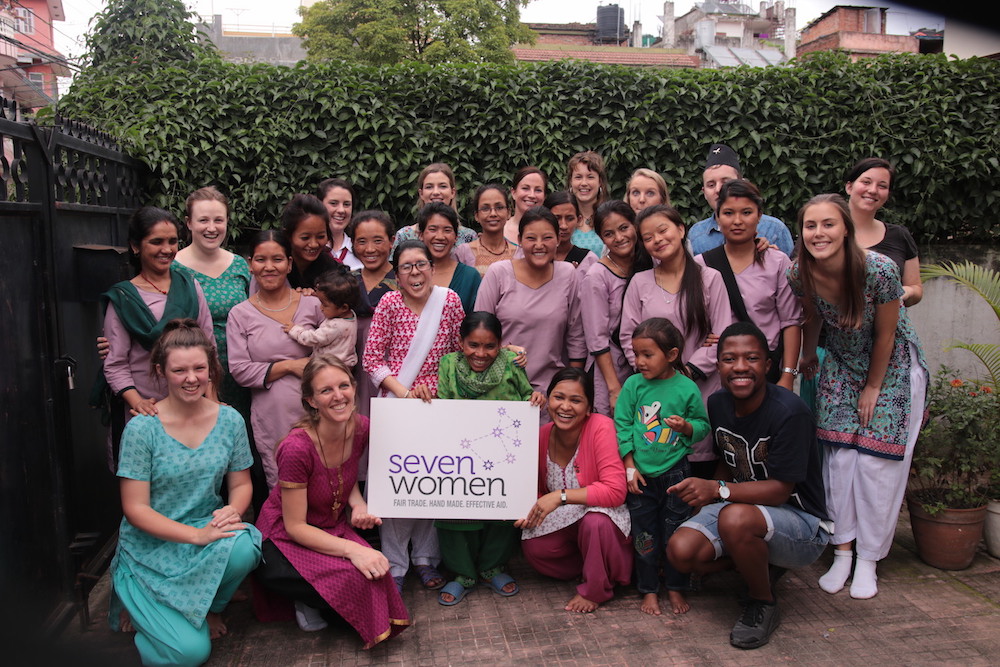 The Rotary Club of Buderim recently welcomed Cheryl Ryan from 123 Travel to speak to them about a project of which she is particularly passionate, and which is proudly supported by Rotary.
The Seven Women Project in Nepal was started by Melbourne Rotarian Stephanie Woollard who will be speaking about the project at The Buderim Tavern Function Room in honour of International Women's Day. 123 Travel and Buderim Rotary are encouraging locals to support the event and learn more about this truly inspirational woman and how she has changed the lives of Nepalese women living in poverty.
Stephanie Woollard began Seven Women at just 22 years of age after meeting seven disabled women working in a tin shed in Kathmandu. These seven women were struggling to make a living in the face of harsh discrimination. With her last $200, Steph paid for a trainer to teach the women how to produce products for sale locally and abroad – and Seven Women was born.
Since 2006, Steph has built up the Seven Women team and launched an Australian arm for fundraising and a sales channel for the expanding operation in Nepal. Twelve years after her meeting in a tin shed that started it all, over 5,000 women have been educated, trained and employed by Seven Women.
Stephanie is a member of the Rotary Club of Melbourne, and a proud recipient of a Rotary Peace Fellow award and the Rotary International Responsible Business Award presented at the United Nations in New York in 2016.