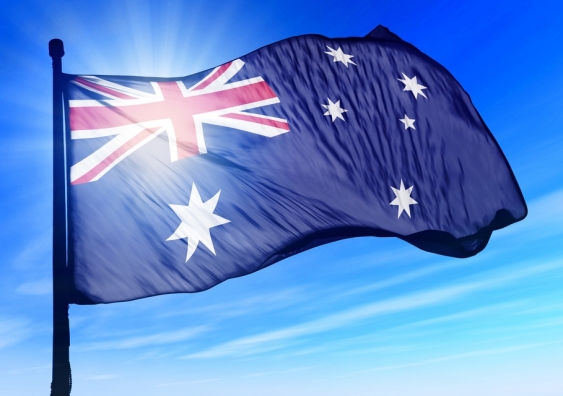 Buderim Australia Day 2021 is evolving. Stay tuned for more information.
Buderim Australia Day 2021
As you would be aware, the Rotary Club of Buderim has conducted the Australia Day parade for many years.
Due to COVID restrictions, it will not be possible to conduct a street parade this year. However, the Club is going to still celebrate our National Day in 2021 with a different format.
We are planning a "PICNIC ON THE PARK" event on the Buderim Mountain State School oval. This will still be a celebration of all things Australian and should provide a community focus on Australia Day.
The event will be in the afternoon on Tuesday 26th January 2021, commencing at 3 pm and running until about 7 pm.
We will have a stage and there will be traditional and contemporary Australian music and bush poets running a continuous program over the period. We are looking forward to seeing you celebrating Australia Day with us. We encourage you to bring a chair or rug and sit on the oval and enjoy the music and atmosphere.
Around the edge of the oval will be community group tents and marquees where they can demonstrate and talk to people during the afternoon. There will be food and drink vendors serving snacks and dinner.
Plans are subject to COVID restrictions and torrential rainfall. You will be notified immediately if the event must be cancelled.